---
Brooklyn, NY

March 2016

 
---
Day 1
[yframe url='https://www.youtube.com/watch?v=EV5knkGxCXQ']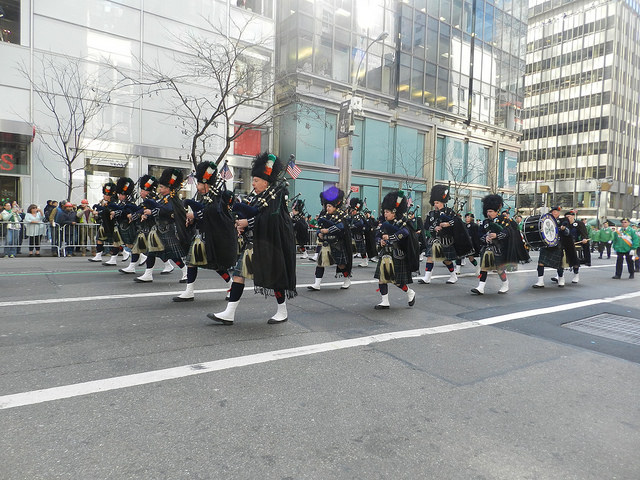 St Patrick's Day Parade on 5th Ave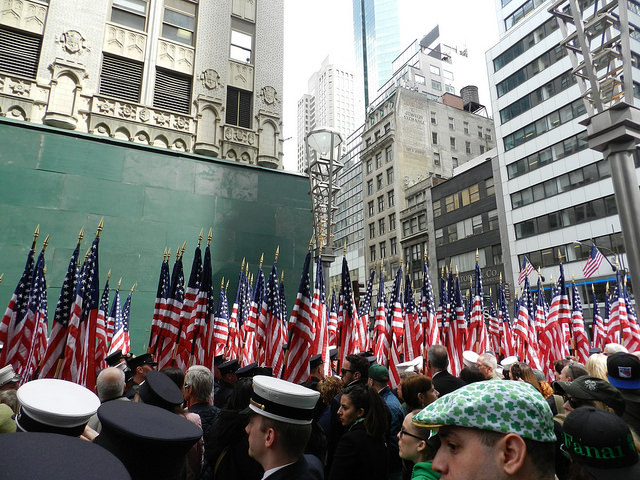 One flag for every missing firefighter on 9/11
Dinner at Rocco's Tacos
Day 2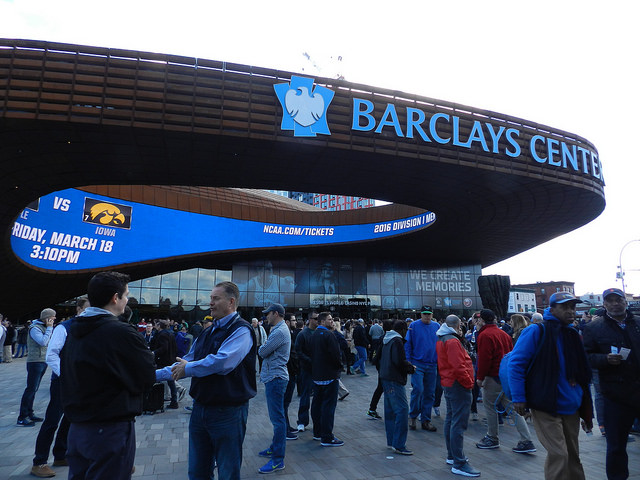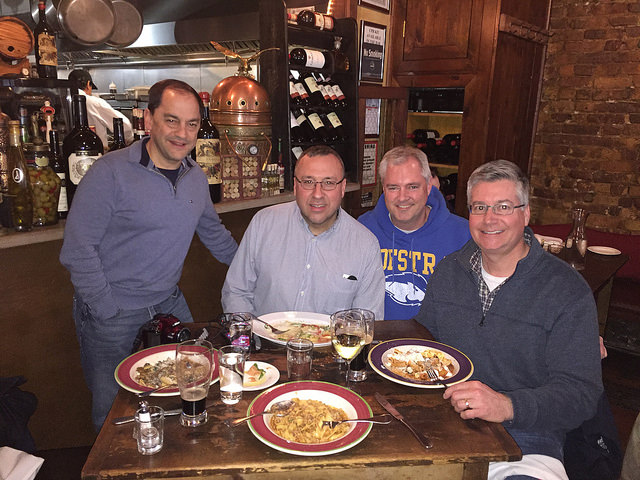 Italian Dinner at Caffe e Vino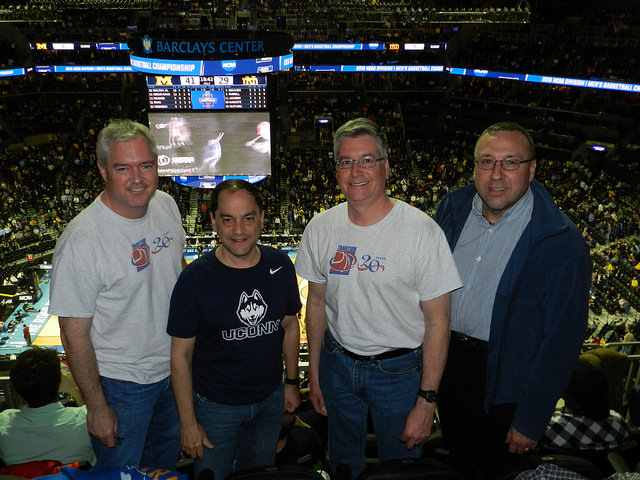 ---
---
Day 3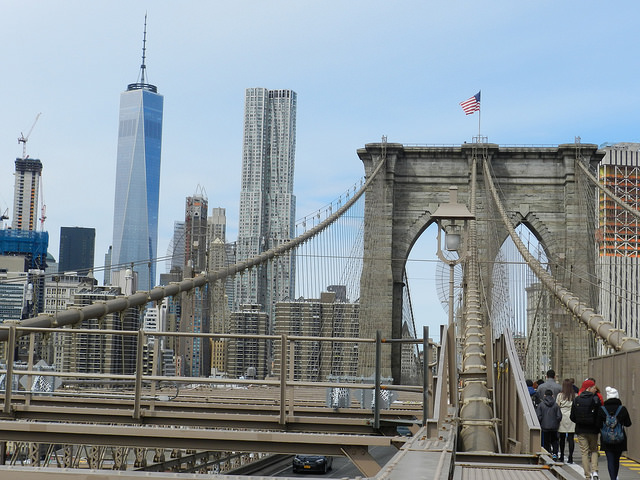 Morning walk on the Brooklyn Bridge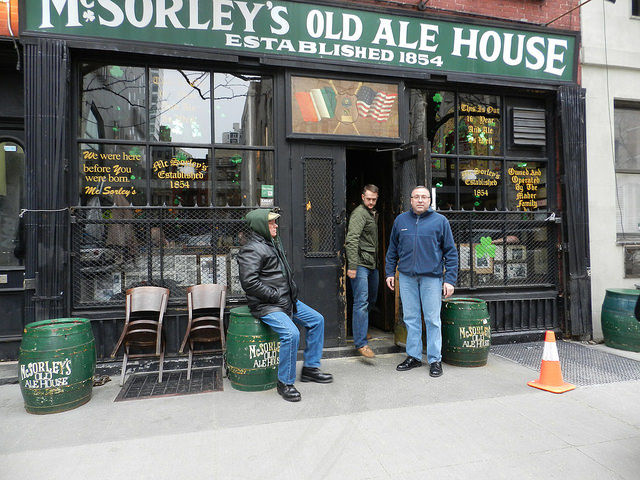 Oldest Bar in NYC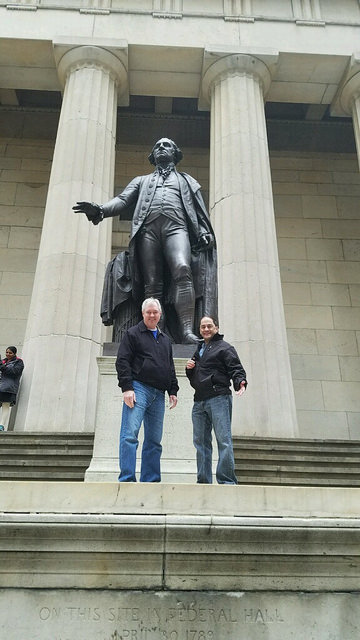 Federal Hall, where George Washingtonn was inaugurated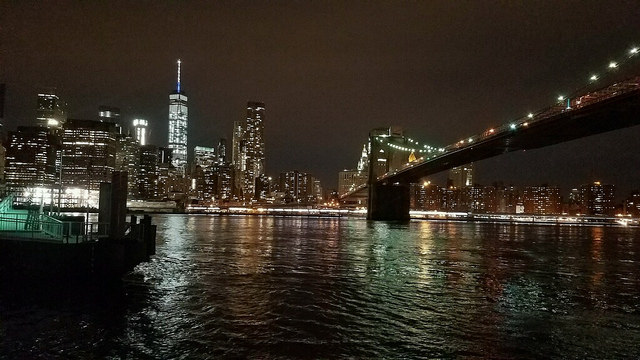 ---
Day 4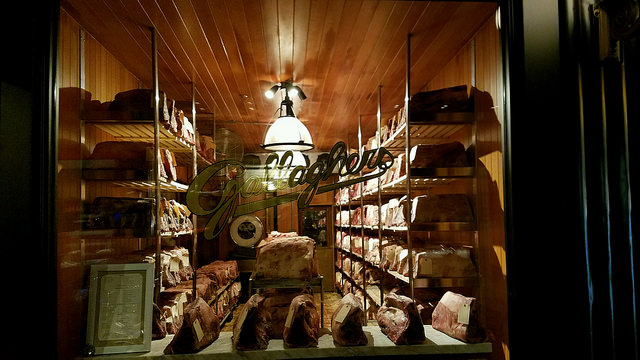 Gallagers Steakhouse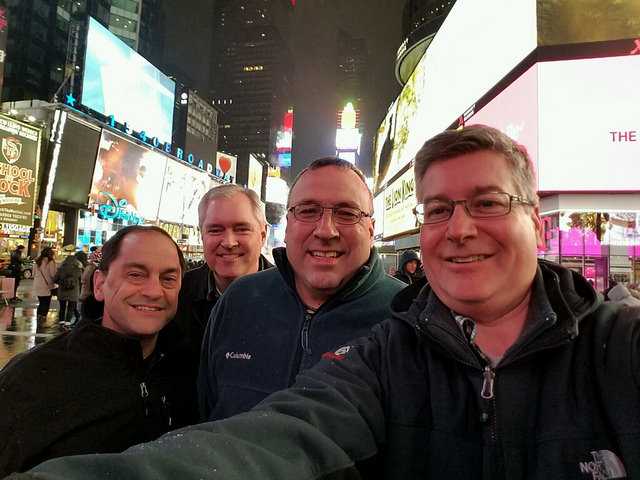 Times Square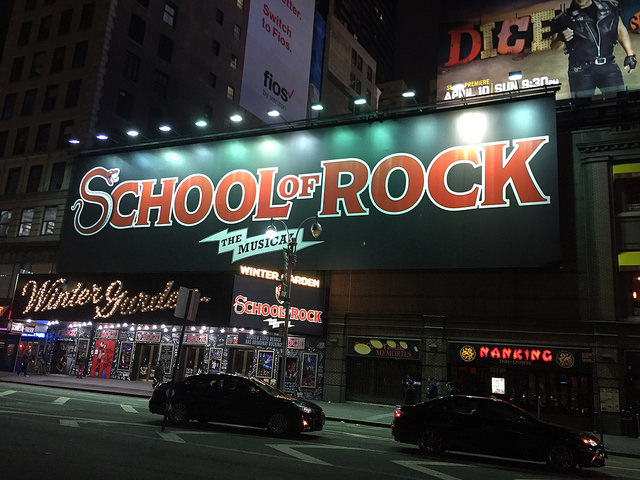 Broadway
[yframe url='https://www.youtube.com/watch?v=J9Oa4gyvSm8′]
---
Day 5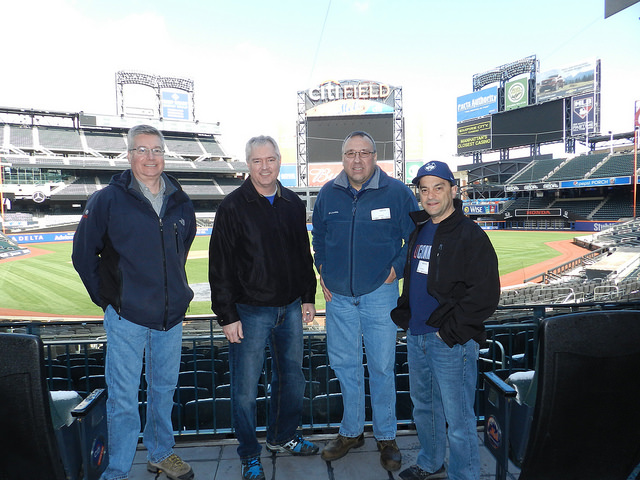 Private tour of Citi Field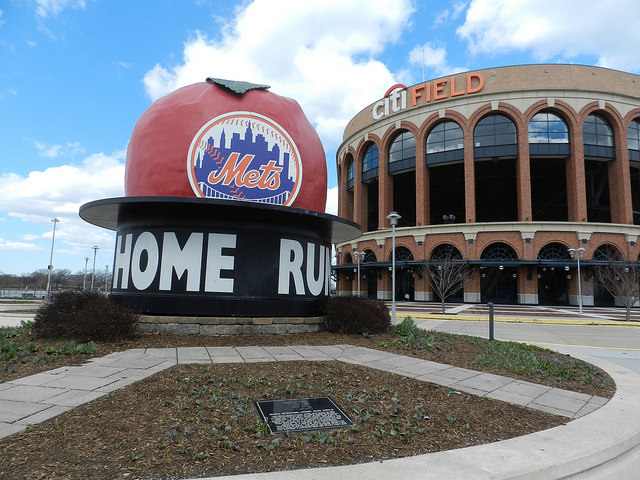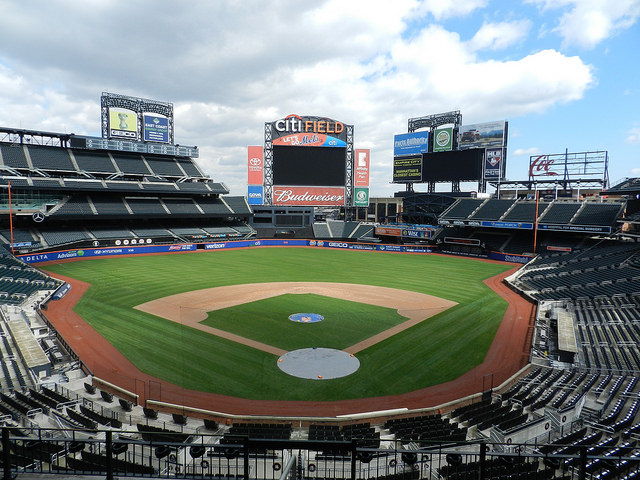 ---
Memorable Moments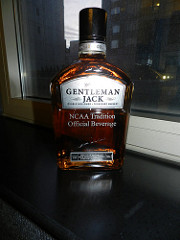 The special edition of Gentleman Jack engraved with our cause.
The private tour of Citi Field where we got ot see just about everything including David Wright's locker.
John having a bad fifth day.  He woke up with a stomach virus or food poisoning.  The garage could not start his car. He found a way to step in dog poop inside of  Citi Field.
The closed subway line that made getting back to Brooklyn very challenging one night.
The hotel refusing entry to Dave and Leo at 11PM one night, we still think it had something to do with our age :)
The crazy elevator at our hotel with blue light, hip music and a blue gel floor.
See all our photos by clicking on the flickr images below!

---
The Games
| | | | | |
| --- | --- | --- | --- | --- |
| 2 Villanova  | |  |           |   |   |
|   | | | 2 Vilanova (86-56) |   |   |
| 15 UNC Ashville | | |   | |  |               |
|   |   |   | |  |  2 Vilanova (87-68) |
| 7 Iowa   | |  |   | | |   |
|   | |  |  7 Iowa (72-70) |   |   |
| 10 Temple  | |  |   |   |   |
|   |   |   |   |   |
| 3 West Virgina  | |  |   |   |   |
|   | |  |  14 Stephen F Austin* (70-56) |   |   |
| 14 Stephen F Austin  | | |   | |  |   |
|   |   |    | |  |  6 Notre Dame (76-75) |
| 6 Notre Dame  | | |   | |  |   |
|   | |  |  6 Notre Dame (70-63) |   |   |
| 11 Michigan  | | |   |   |   |
|   |   |   |   | * upsets |
  * upsets Highest Final Seat:–
---