---
Jacksonville FL

March 2015

 
---
Day 1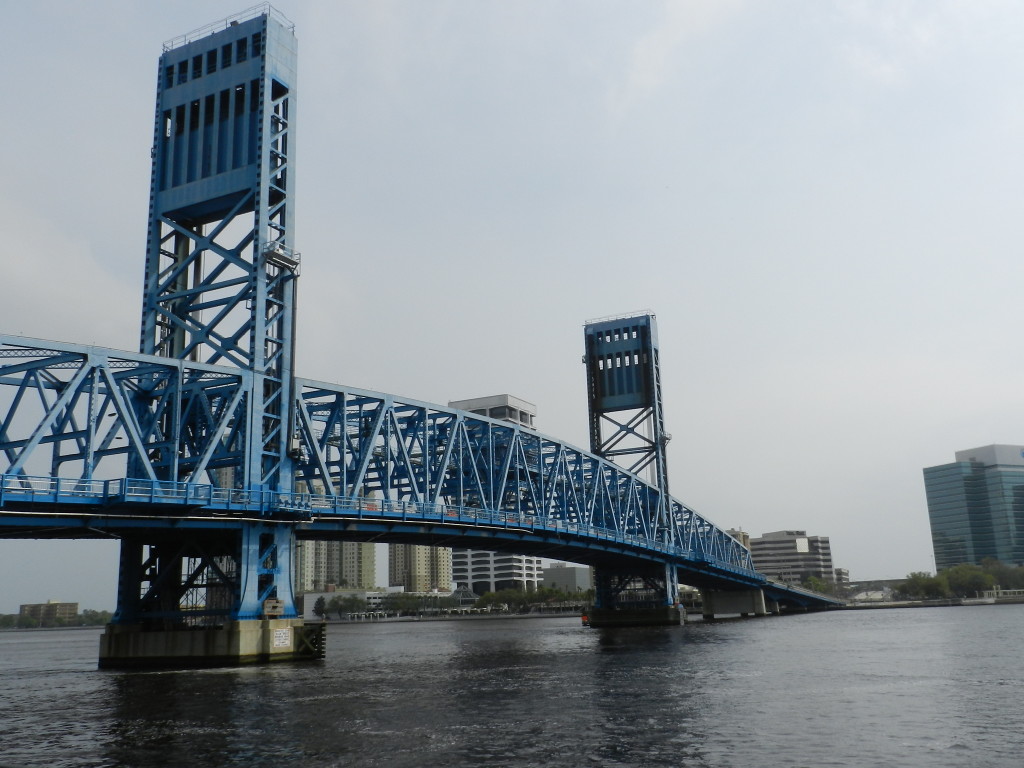 Downtown Jacksonville Bridge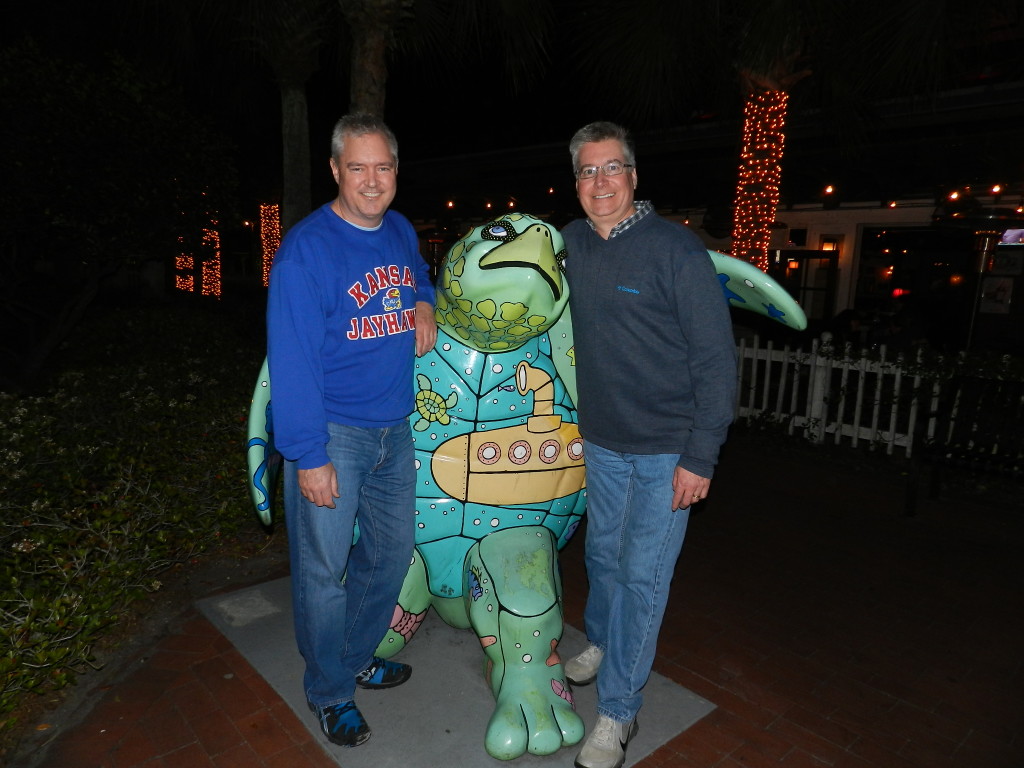 Atlantic Beach Drunkin Turtle
---
Day 2
Above the rim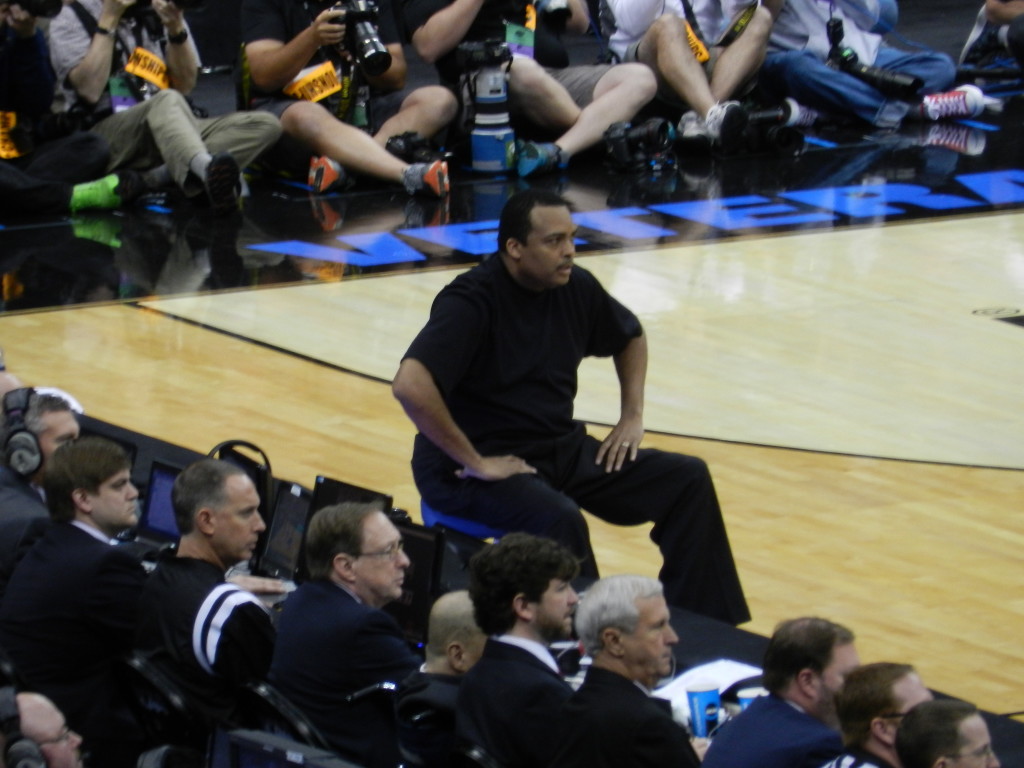 Coach of Georgia State who tore his Achilles while celebrating his win of the Atlantic Sun Conference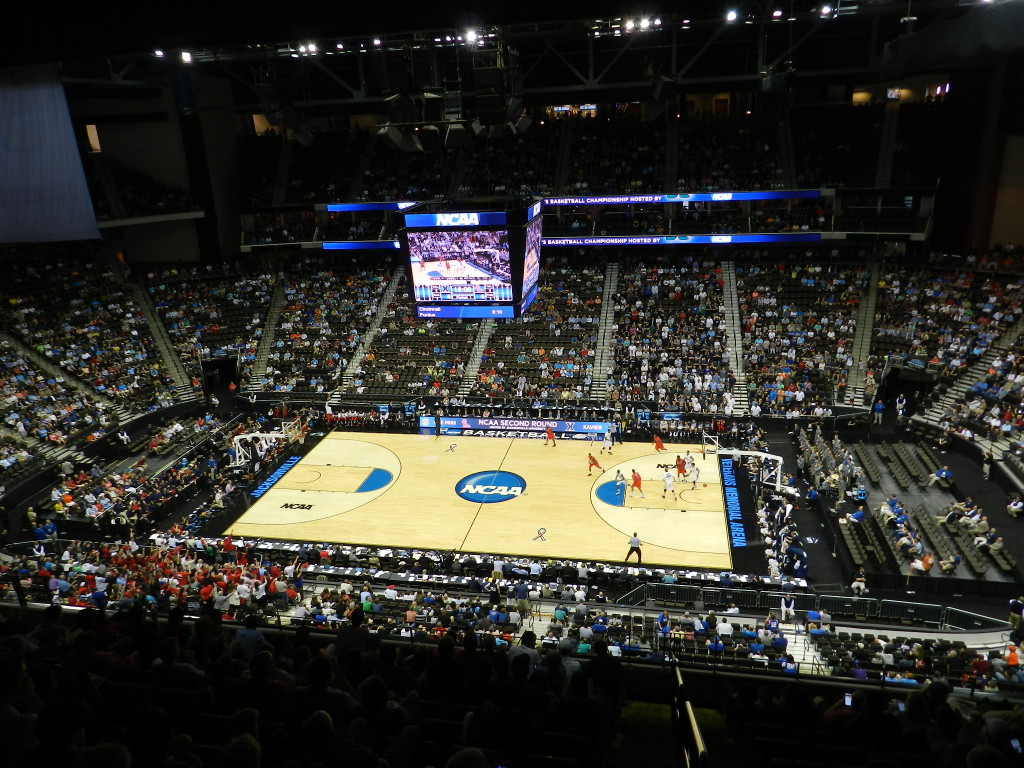 Veterans Memorial Stadium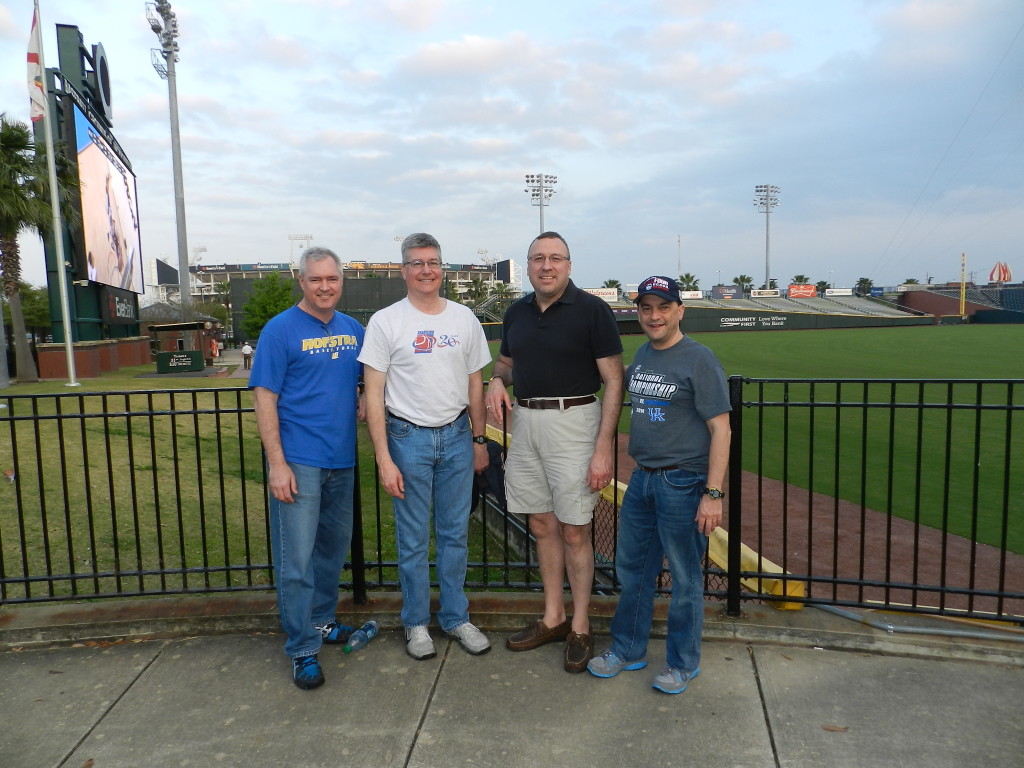 In the Jacksonville Suns ballpark during the break
---
Day 3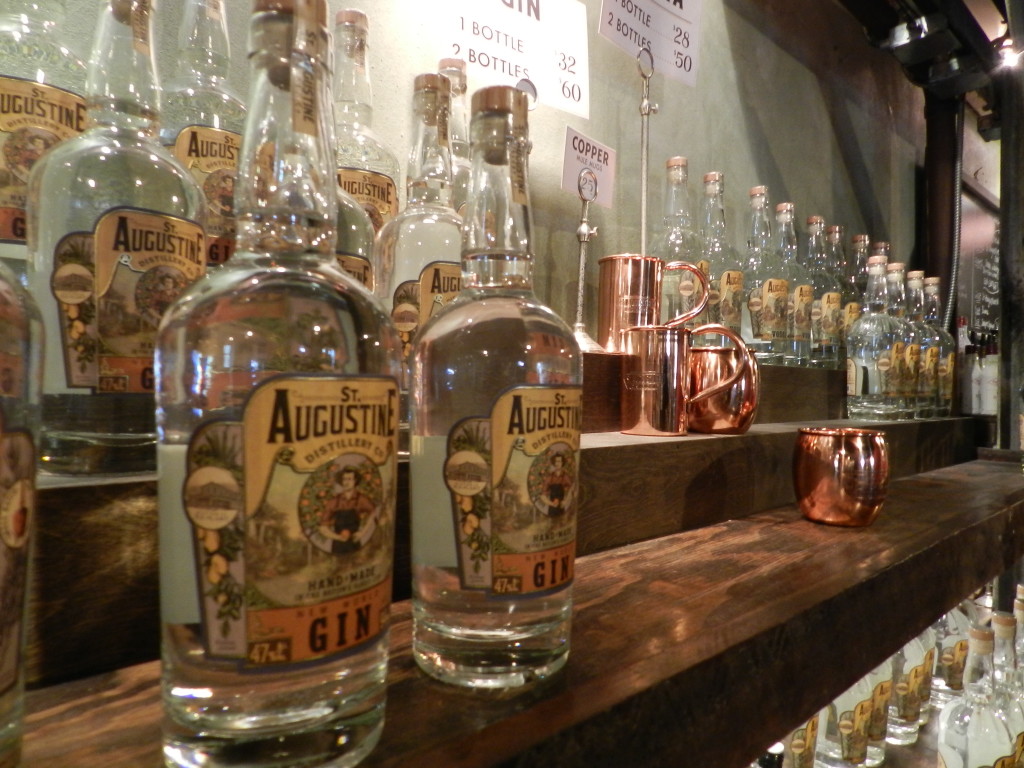 St. Augustine Distillery, tour and samples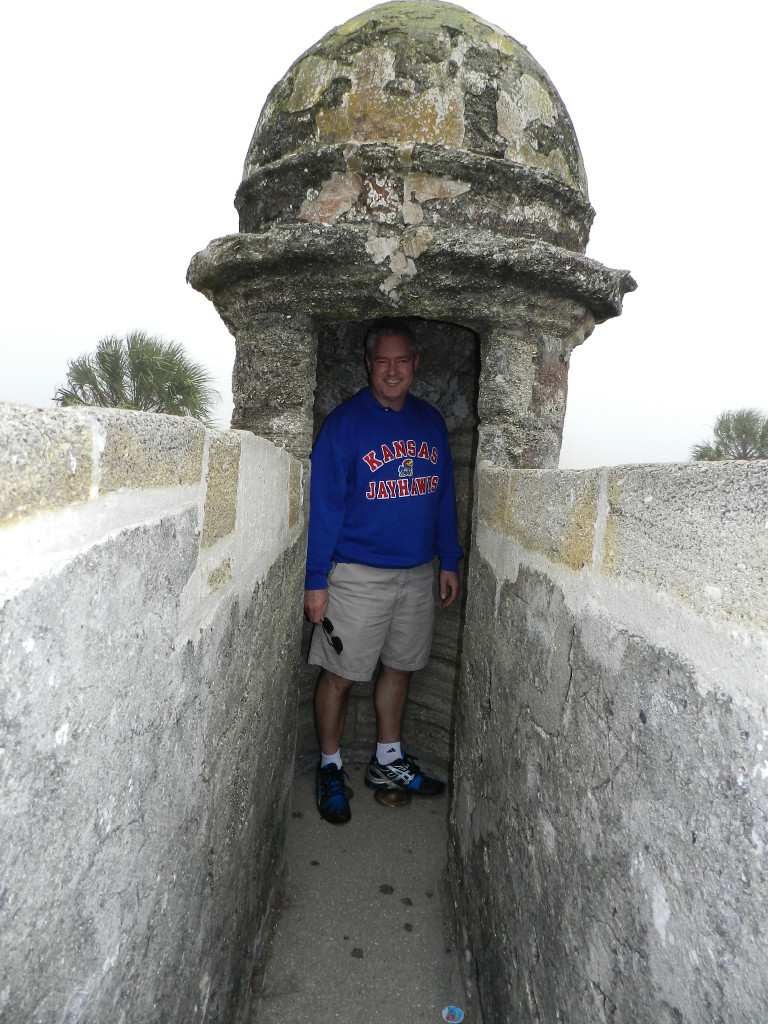 Castillo de San Marcos National Monument garrita (sentry box)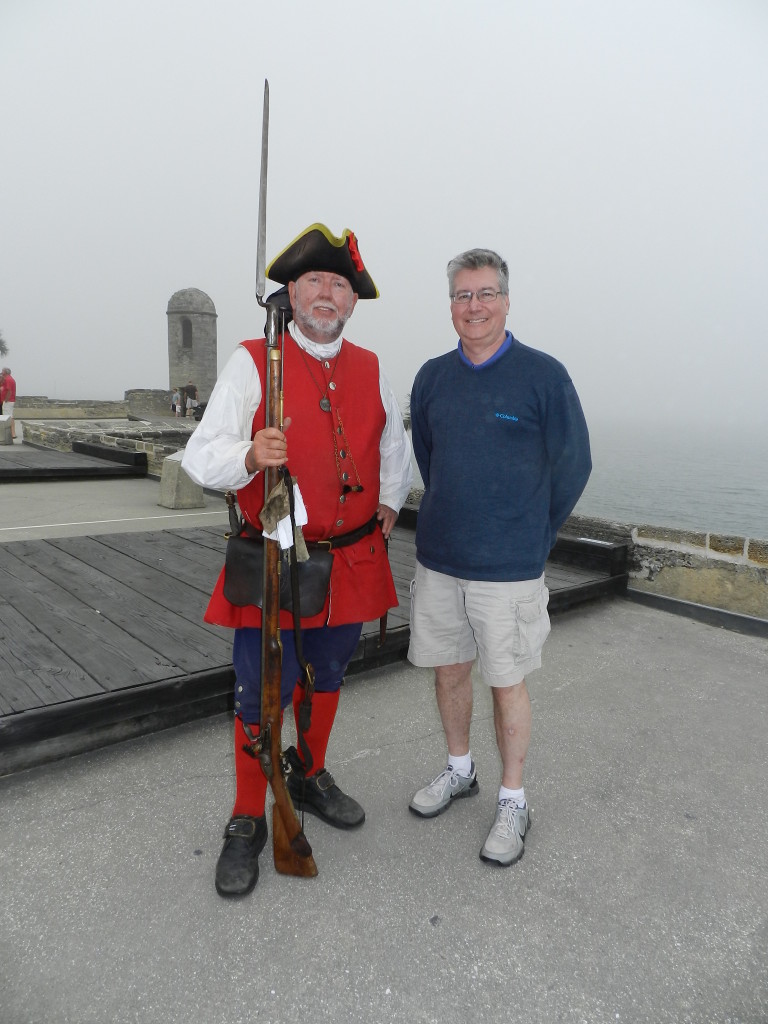 Castillo de San Marcos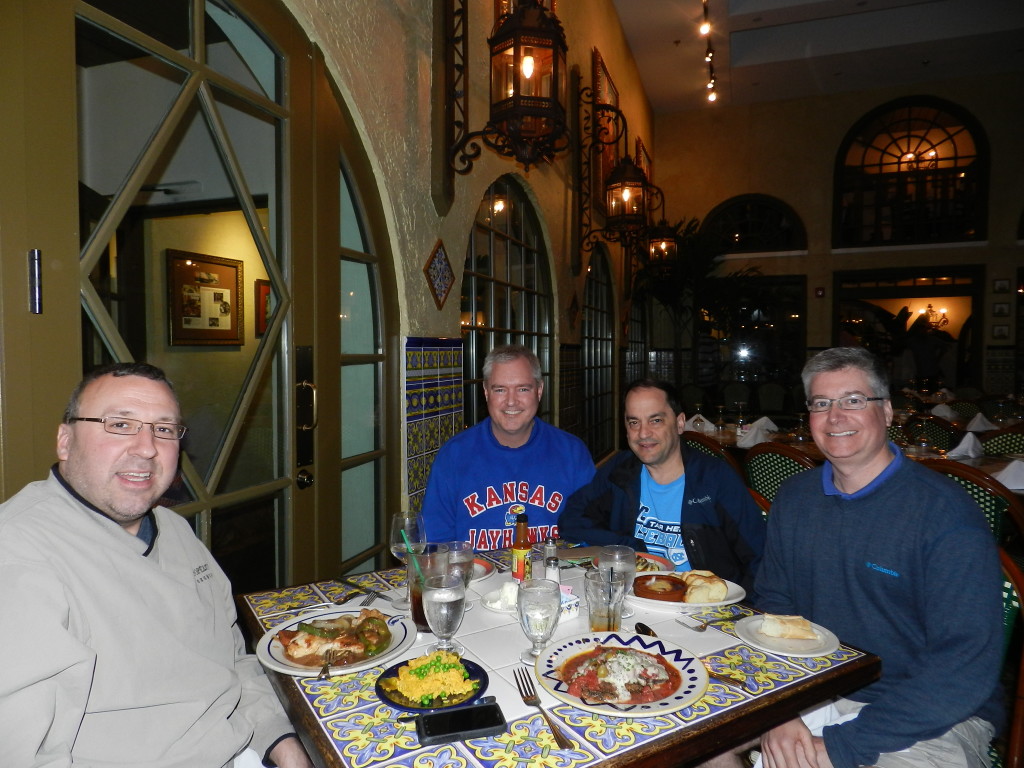 Columbia Restaurant – Last time there was Ybor City in 2003
---
Day 4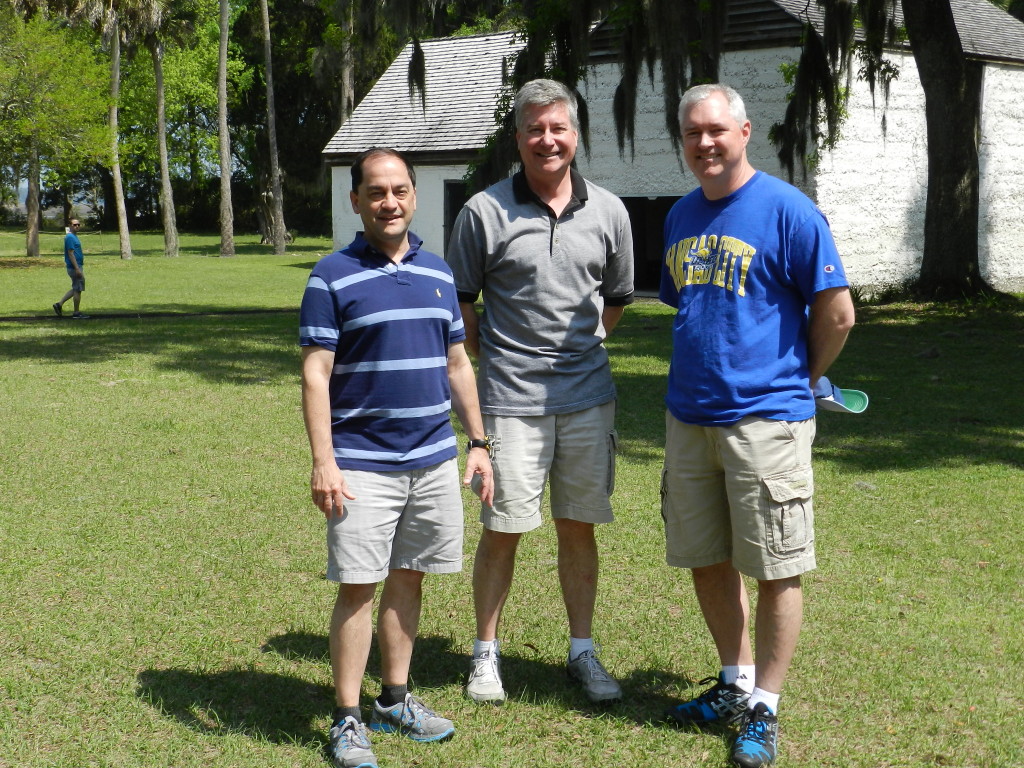 Kingsley Plantation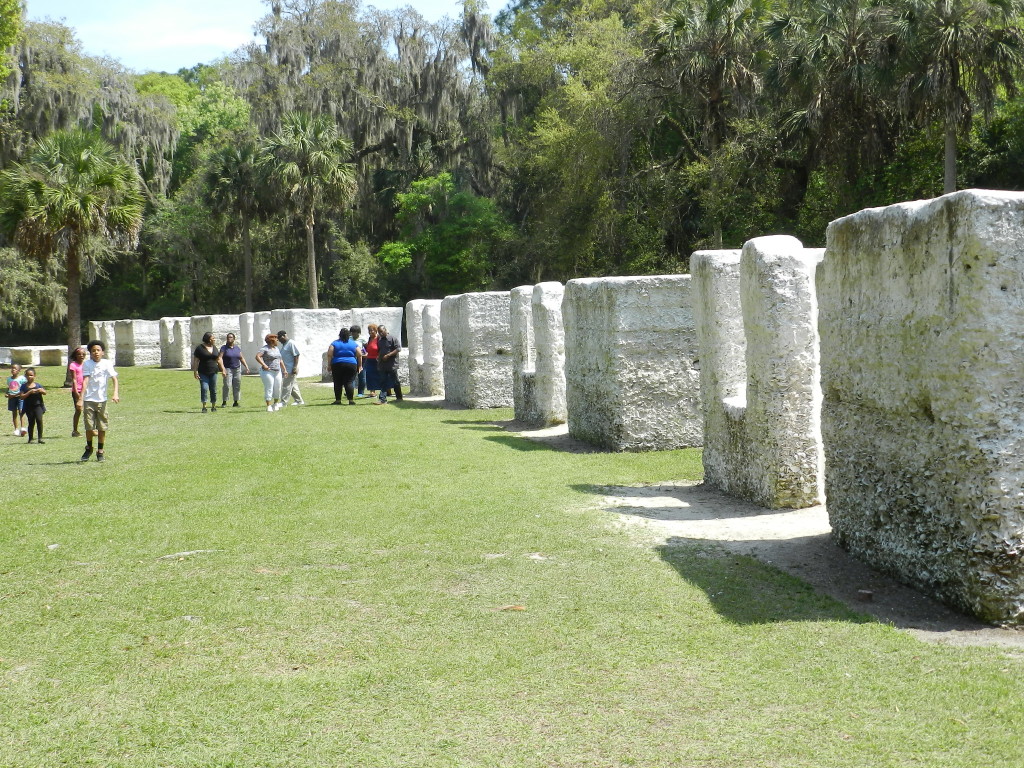 Kingsley Plantation Slave Quarters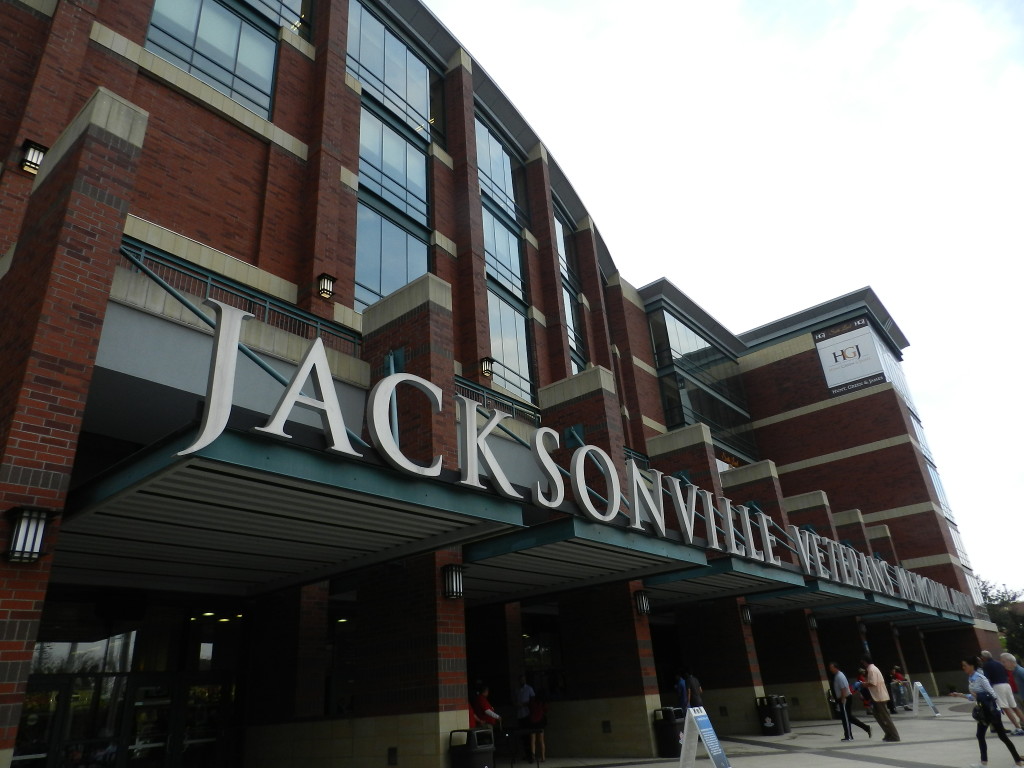 ---
Day 5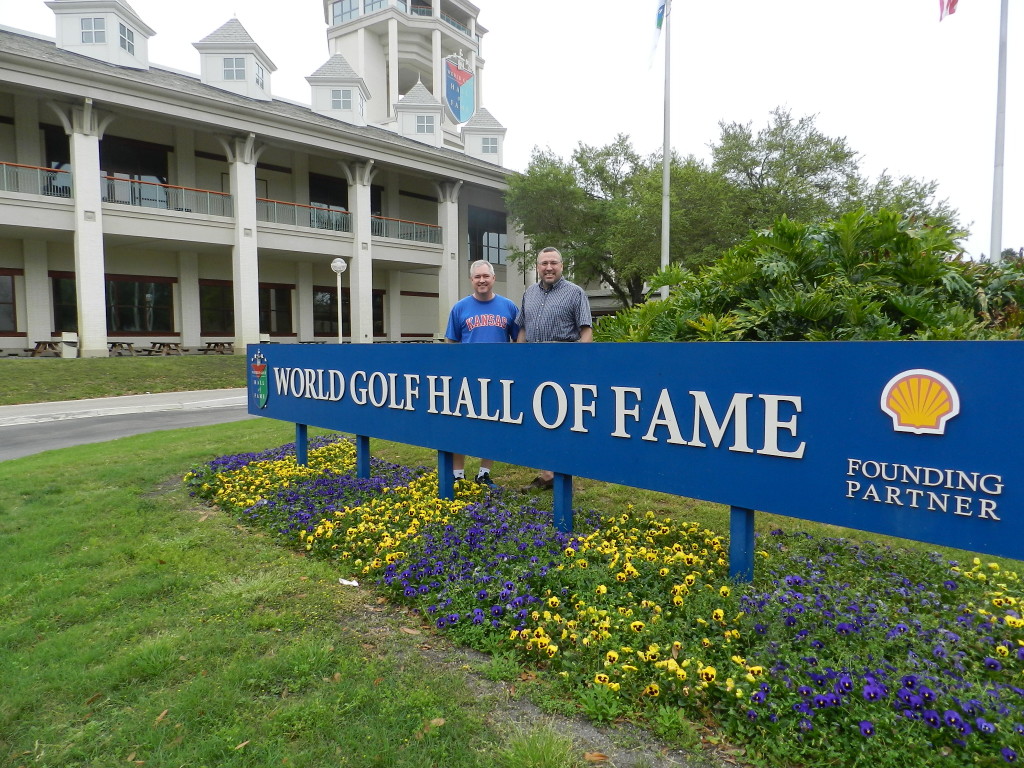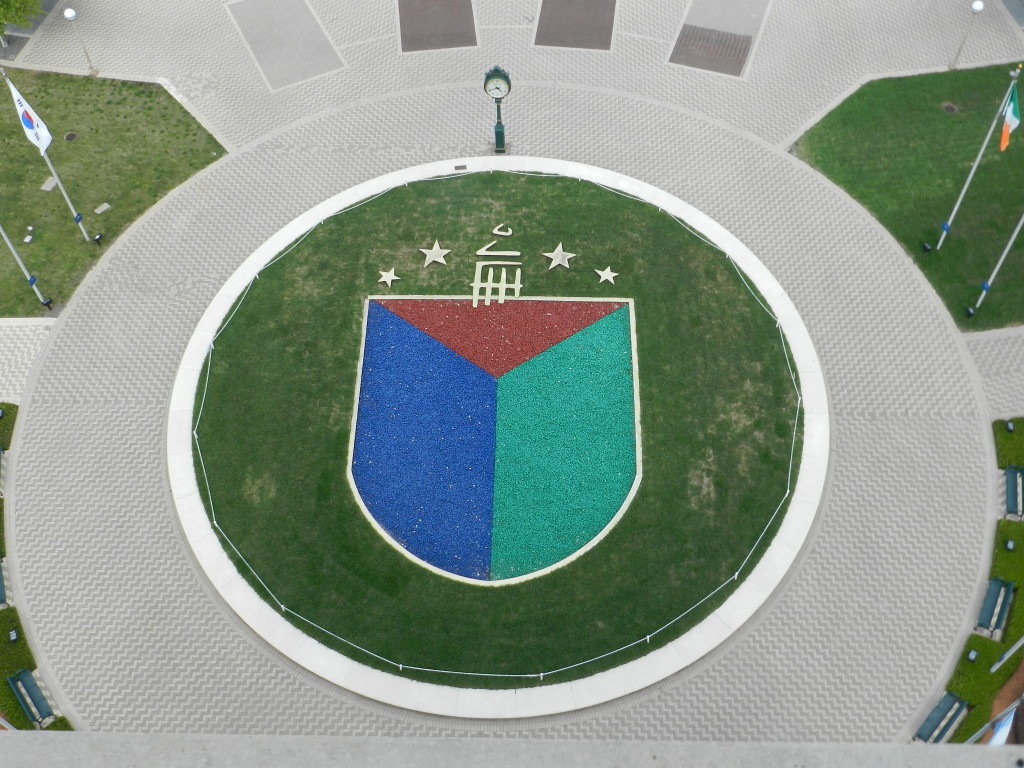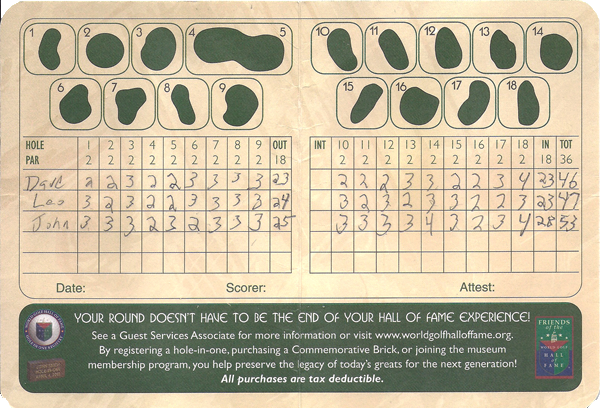 The final score from the 18 hole putting green
---
Memorable Moments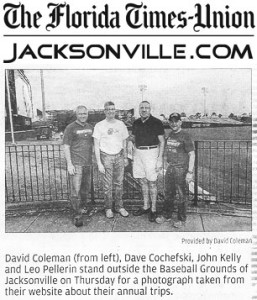 .
Making the Florida Times Union Newspaper and Website  Click here for the article
The Arkansas fans next to us wearing Razorback Hogs on their heads
Having lunch at the Sunset Grill in St Augustine Beach and listening t the Godfather at the table over. 
Dave not being able to find a CVS and having to brush his teeth with his finger for two days.
Chol spending most of the games trying to charge his phone.
---
See all our photos by clicking on the flickr images below!

---
The Games
| | | | | |
| --- | --- | --- | --- | --- |
| 3 Baylor   | |  |           |   |   |
|   | | | 14 Georgia State* 57-56  |   |   |
| 14 Georgia State  | | |   | |  |               |
|   |   |   | |  |  6 Xavier 75-67 |
| 6 Xavier   | |  |   | | |   |
|   | |  | 6 Xavier  76-57 |   |   |
| 11 Misissippi/BYU  | |  |   |   |   |
|   |   |   |   |   |
| 4 North Carolina | |  |   |   |   |
|   | |  | 4 North Carolina 67-65 |   |   |
| 13 Harvard  | | |   | |  |   |
|   |   |    | |  |  4 North Carolina 87-78  |
| 5 Arkansas  | | |   | |  |   |
|   | |  | 5 Arkansas 56-53 |   |   |
| 12 Wofford  | | |   |   |   |
|   |   |   |   | * upsets |
  * upsets Highest Final Seat:–
---