Chicago
March 2011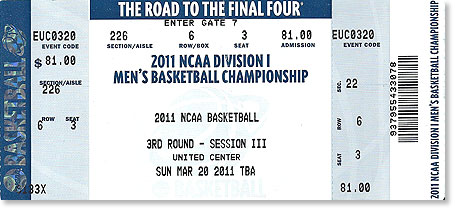 ---
Day 1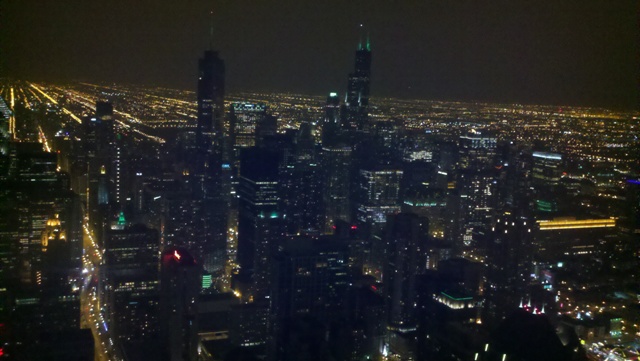 View from the Hancock Tower
---
Day 2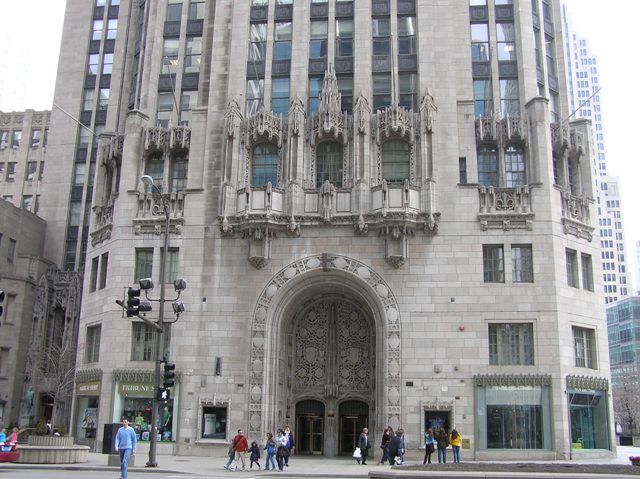 Chicago Tribune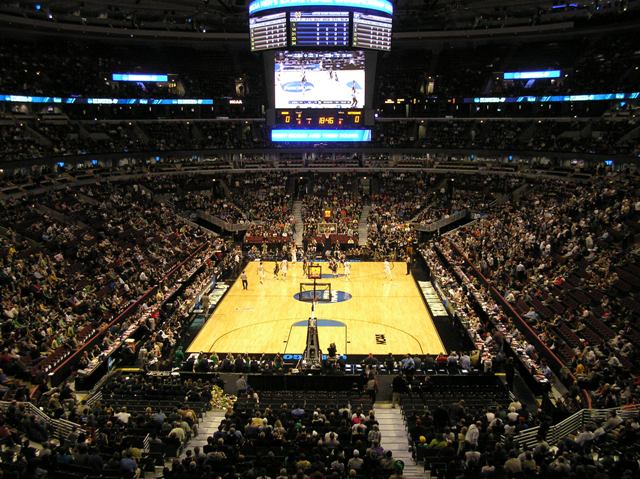 Let the games begin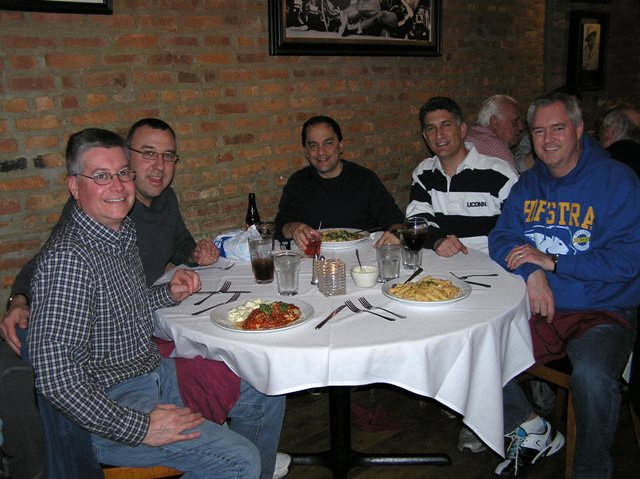 Dinner at an Italian restaurant
---
Day 3
| | |
| --- | --- |
| We tried to get to the top, but only made the basement. | Check out the Marquee |
AT&T Park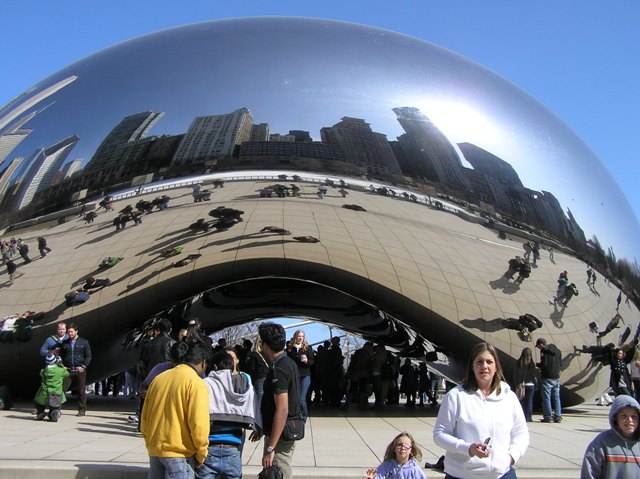 Cloud Gate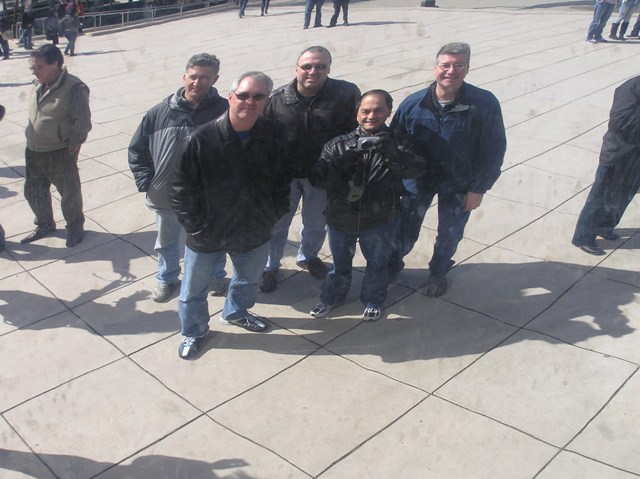 The Tradition on Cloud Gate
| | |
| --- | --- |
| Wrigley | Wrigley Tour |
Lombard St – The crookedest street in America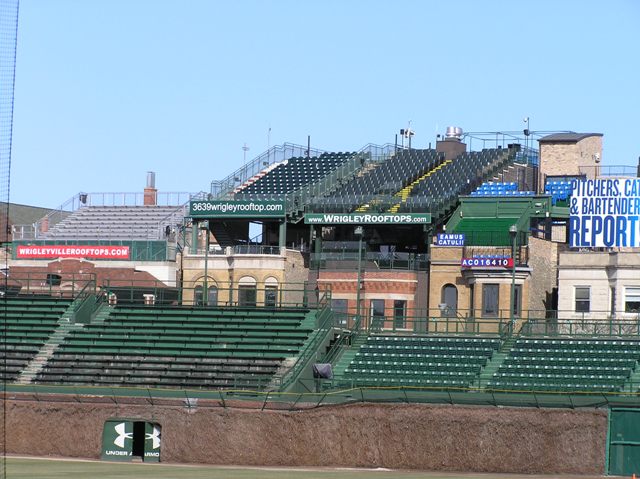 Wrigley outfield seating
Day 4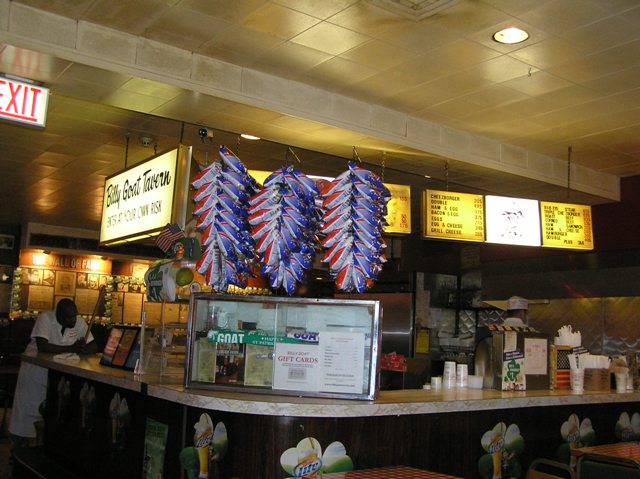 Billy Goat Tavern, living off fame from SNL 40 years ago
"Cheeburger, cheeburger, cheeburger, no Coke, Pepsi"
Only thing needed
for a week of transportation
---
Other Memorable Moments
Entering the Viaggo restaurant the two groups ahead were turned away and one individual told us "Sorry boys, they are not taking anyone else tonight until 9PM".  To which we replied "Not for us!", we got in and got a table immediately.
Chol asking the water at Viaggo for separate checks and being told "My days of working at Denny's are over, you can split it up".
Two yays and three nays for the trip to the Billy Goat Tavern, Cheeburger, Cheeburger, Cheeburger.
The first trip that utilized 100% public transportation.
Four tournament upsets, haven't seen four upsets since 1997 in Charlotte.
Each photo above represents one day, click on any one to see the days
photos or click on the mosaic to go see them at

---
The Games
2) Notre Dame

| 

         

 

|

 

Notre Dame 69-56

15) Akron  

|

| 

             

 

| 

 Florida State* 71-57

7) Texas A&M

| 

 |

| 

 Florida State* 57-50  

10) Florida State

| 

 

 

 

3) Purdue

| 

 

| 

 Perdue 65-43

14) Saint Peters

|

| 

 

| 

 VCU* 94-76

6) Georgetown

|

| 

| 

 VCU* 74-56

 

USC or VCU

|

* upsets
  * upsets Highest Final Seat:–