After many years of first-round attendance, we have put together a list of best to worst venues.
The Good Venues
---

Memphis, TN 1995
Your first is always the best and who could forget the Pinch.
---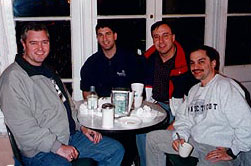 New Orleans, LA 1999
Hard to beat a city that has Bourbon Street.
---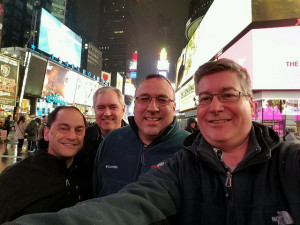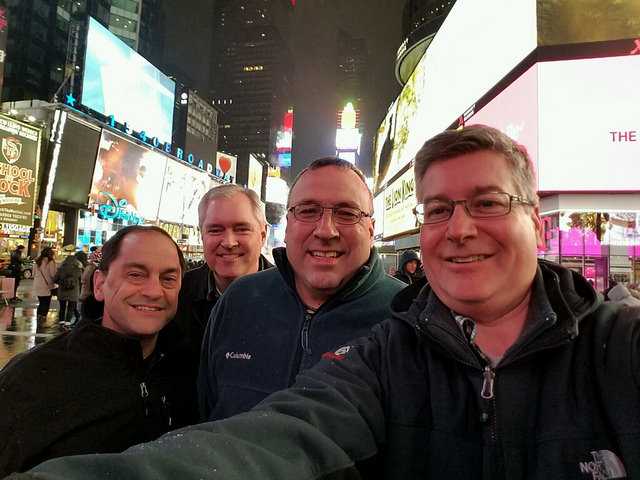 Brooklyn, NY 2016 
Two buzzer beaters,  a private tour of Citi Field, Wall St, Federal Hall, McSoreley's, Greenwich Village, St Patrick's Day parade, Times Square, the Brooklyn Bridge, Brooklyn restaurants, Juniors Cheesecake and Brooklyn Bagels.
---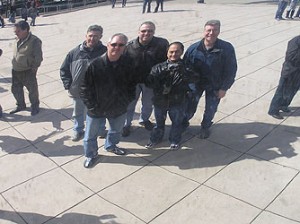 Chicago, Ill 2011
Great city, Wrigley Field, enough said.
---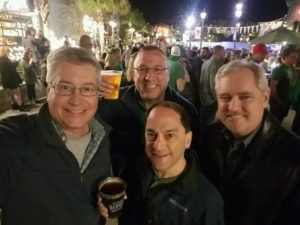 Orlando 2017
We rented a house!
---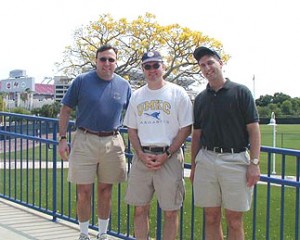 Tampa, FL 2003
Great weather, spring training and Ybor City.
---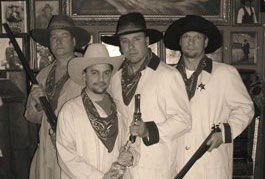 Tucson, AZ 2005
Our first trip that involved travel to two countries.
---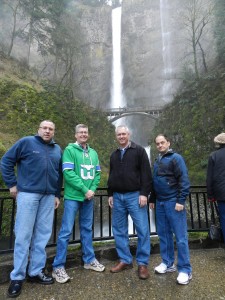 Portland, Oregon 2012
Hood to Coast in a single day, waterfalls, mountains and beach.
---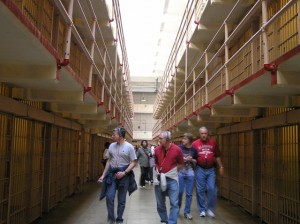 San Jose, California 2010
Great times in nearby San Francisco
---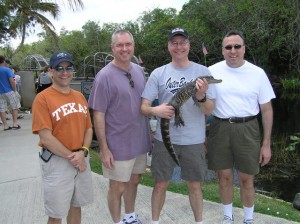 Miami Florida 2009
Alligators and the Art Deco district made this location a hit.
---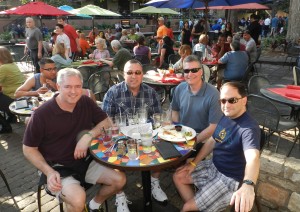 Austin Texas 2013
Some of the best barbecue on the planet and a side trip to San Antonio
---

Washington, DC 2008
A great town with great food, just look at those tapas!  No shortage of things to do or see and great public transportation!
---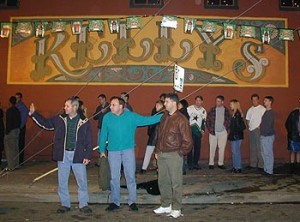 Kansas City, KS 2001
What a great job hosting the tournament and St Patty's day in KC
---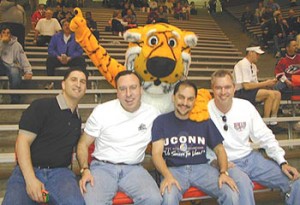 Albuquerque, NM 2002
The day off trip to Sante Fe made this trip
---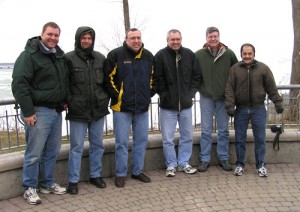 Buffalo, NY 2007
Great sports town with a bar every two blocks.  Who could forget the buffalo ride?
---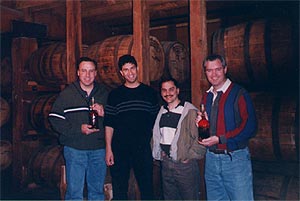 Nashville, TN 2000
Trip to Mecca (Jack Daniel's) and Second Ave
---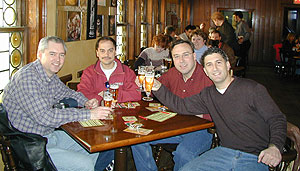 Milwaukee, WI  2004
It's Miller Time
---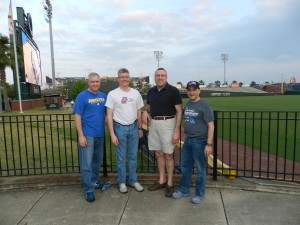 Jacksonville, FL 2015
Cold weather on our day off in St Augustine and not very good dining.
---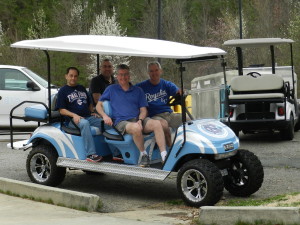 Raleigh, NC  2014
Good trip, but when your day off is a visit to Duke and UNC, it does not make for a top ten experience.
---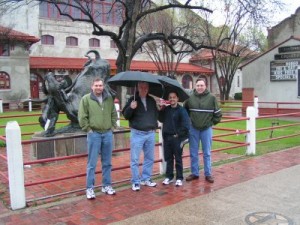 Dallas, TX 2006
Floods and illness, but still a great town
---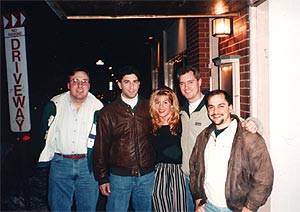 Providence, RI 1996
Buddy's office and Federal Hill, not too shabby
---
The Bad
---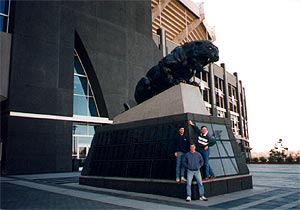 Charlotte, NC 1997
Nothing going in a city that closes at 5 PM. This trip also wins the award for worst meal ever.
---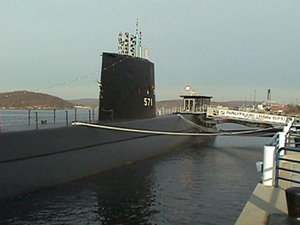 Hartford, CT 1998
No one knew the games were in town except for the parking garages, who jacked up parking rates to $30.  This trip was so forgettable that there are only a few pictures.
---